Welcome to Realty Mart
Licensed in Arkansas, Missouri, and Oklahoma, with decades of experience in the industry, we specialize in helping you find the perfect farm, commercial real estate, land for sale, home for sale, and 1031 exchanges. Our real estate agents are dedicated to providing the highest quality service and expertise to ensure you have a smooth and successful real estate experience. Feel free to browse our current listings and contact us.
(479) 640-1234
From for Sale to SOLD
Realty Mart, award winning and top sales producer with decades of experience in real estate, is dedicated the most reliable partner when you need to sell. We specialize farms, land, commercial, residential and 1031 exchange.
Our customer service speaks for itself. While working with us, you will discover that We grew up in the area and know the real estate selling process. Our level of expertise will shine at each step of the process. From when we list, negotiate and sell the property. That's not all, we will be by your side every single step of the process including seating with you at the closing table. List your property with us today.
START HERE
See something you like? Save it!
We are thrilled to offer the ability to create an account to keep track of your favorite properties, so you can compare and make an informed decision when you are ready to make a purchase.
This feature is incredibly convenient because you can access your saved properties from anywhere, on any device. As a registered user, you will have access to features such as scheduling a showing, getting notifications when prices change, and requesting additional information about the properties. So, what are you waiting for?
SIGN UP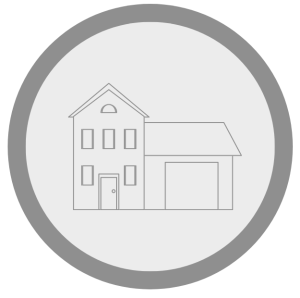 We are pleased to offer a way to save listings you are interested in - as you search for your perfect home and explore all opportunities.
Sign In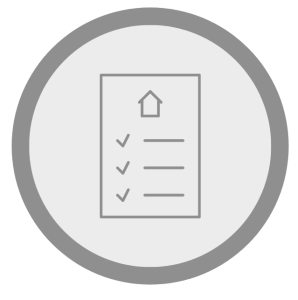 Helpful resource for anyone looking to buy, sell, or invest in real estate, as it provides a property's estimated value.
Home Valuation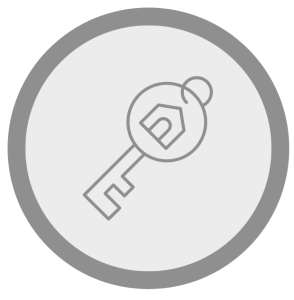 Planning tool to help estimate mortgage payments based on input parameters, such as the amount, interest rate, or term of the loan.
Mortgage Calculator