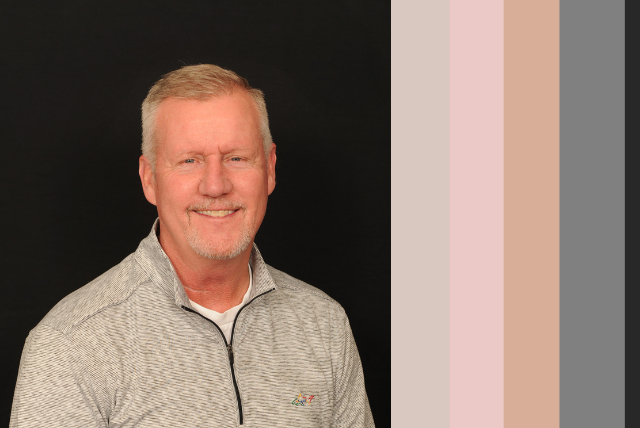 Bill is an Associate Real Estate Broker with Realty Mart. He has been licensed since 2004. He grew up in and around the business and was first licensed in California while working with his dad who was a Broker/Owner. Bill moved his family to Northwest Arkansas and became a Licensed Broker in Arkansas in 2008; the following year (2009), he became a licensed insurance agent.
Bill is in the business of helping you find the next chapter of your life. He has experience in the residential real estate working with both buyers and sellers. He has sold homes, farms, and horse ranches. In addition, out of town investors rely on Bill's expertise with identification, purchase, repairs, and resale.
He enjoys helping people find what they are looking for. His goal is to help you walk through the process of selling a home with all of the memories you have made over the years and/or make a fresh start with a new purchase.
LISTINGS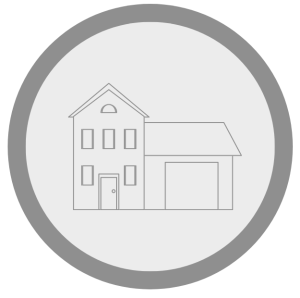 We are pleased to offer a way to save listings you are interested in - as you search for your perfect home and explore all opportunities.
Sign In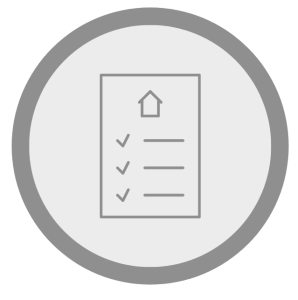 Helpful resource for anyone looking to buy, sell, or invest in real estate, as it provides a property's estimated value.
Home Valuation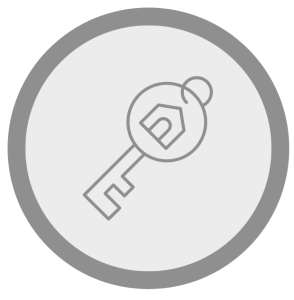 Planning tool to help estimate mortgage payments based on input parameters, such as the amount, interest rate, or term of the loan.
Mortgage Calculator