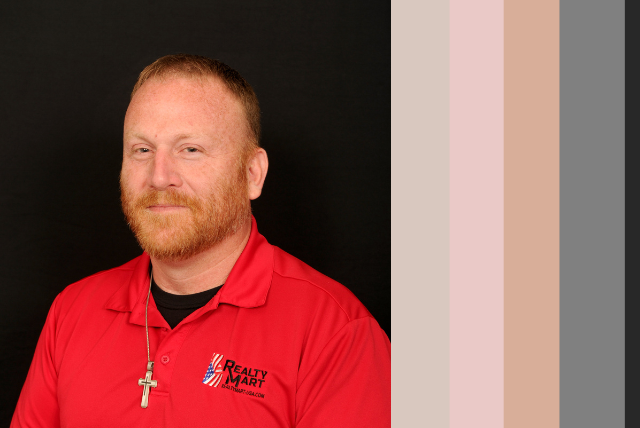 Chris is a lifelong resident of NW Arkansas. He managed a small retail location in Tontitown for 15 years. He has been married for 22 years and he is father to 2 boys. Chris spends most of his time supporting their endeavors. In his free time, he also enjoys fishing and golfing.
He is prepared to work hard for you, always having your best interest in mind. He is very familiar with our community. Whether you are looking for a lively city scene or a beautiful country setting, he is ready to assist.
LISTINGS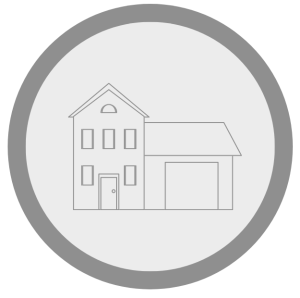 We are pleased to offer a way to save listings you are interested in - as you search for your perfect home and explore all opportunities.
Sign In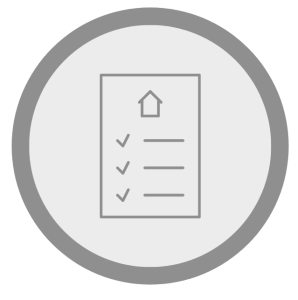 Helpful resource for anyone looking to buy, sell, or invest in real estate, as it provides a property's estimated value.
Home Valuation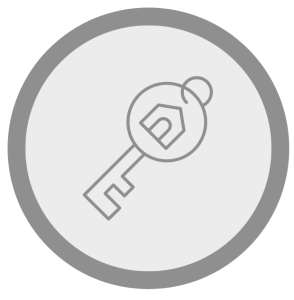 Planning tool to help estimate mortgage payments based on input parameters, such as the amount, interest rate, or term of the loan.
Mortgage Calculator