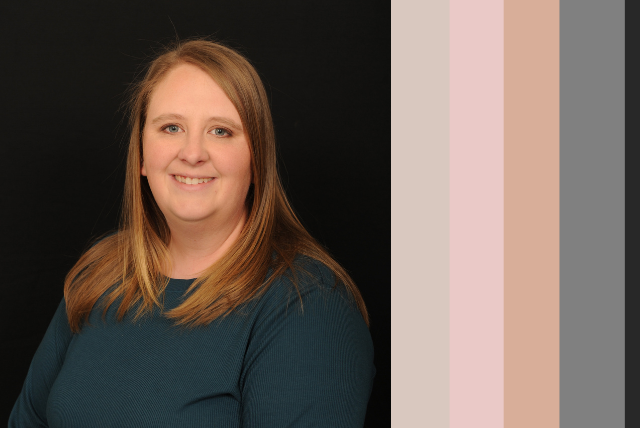 Heather knows the area really well and will be by your side as you navigate the process of buying or selling real estate. She will assist you in every step of the way through your transaction while maintaining your best interests.
Heather was born and raised in Morrow, AR; married to her high school sweetheart and mom to three awesome kids. She is following her dream of helping people find their dream home while living her own dream turned reality on their family cattle farm.
LISTINGS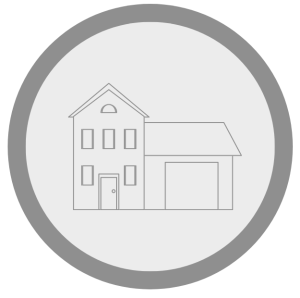 We are pleased to offer a way to save listings you are interested in - as you search for your perfect home and explore all opportunities.
Sign In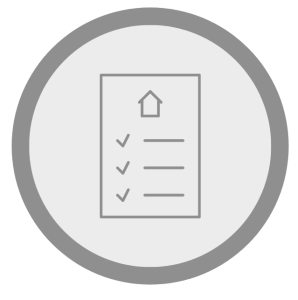 Helpful resource for anyone looking to buy, sell, or invest in real estate, as it provides a property's estimated value.
Home Valuation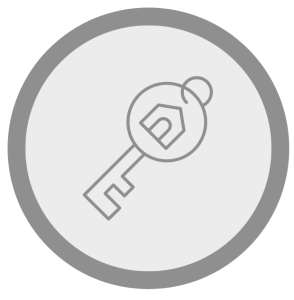 Planning tool to help estimate mortgage payments based on input parameters, such as the amount, interest rate, or term of the loan.
Mortgage Calculator