About Joanie Duncan Hannah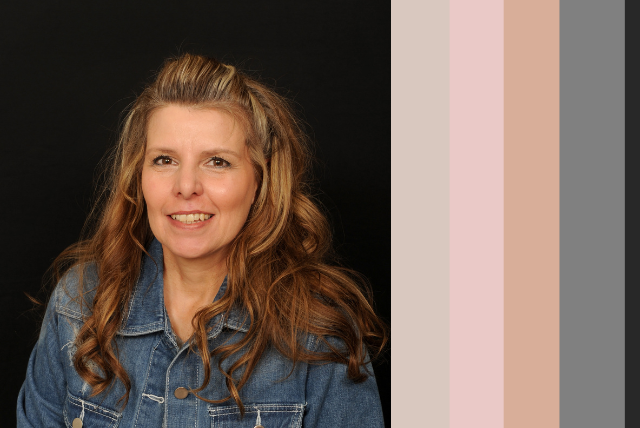 Born and raised in Oklahoma and moved to Northwest Arkansas as an adult. Married for thirty-two plus years to my Sam. I am a mother of six and 3 bonus. birth to four, adopted two, a daughter in law and two sons in law. We live on a farm in Northwest Arkansas.
My life has been spent raising our family and supporting my husband in his business. My family and I enjoy Razorback Baseball and riding trails on our RZRs.
Real Estate has always been a dream of mine. I feel like I can relate in all aspects. I grew up on a poultry farm. My husband and I have owned Sam's Swine & Poultry Supply, Inc. for 26 years. That included service and repair for all agricultural needs. I owned a hardware store / lumber yard for 14 years in conjunction with the Poultry Supply and worked directly with contractors as well as the homeowners in general. Not only do I understand the farming and the home, I also understand the land, the construction/ repair, the financial responsibilities of all areas including business ownership. I am excited to be able to help you in whatever portion of real estate you choose to explore. I look forward to being there for you.
LISTINGS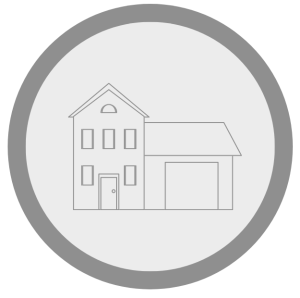 We are pleased to offer a way to save listings you are interested in - as you search for your perfect home and explore all opportunities.
Sign In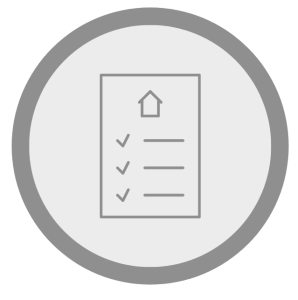 Helpful resource for anyone looking to buy, sell, or invest in real estate, as it provides a property's estimated value.
Home Valuation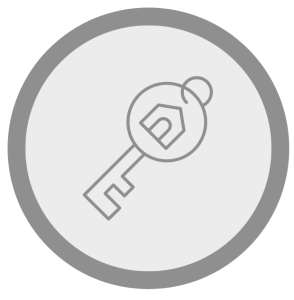 Planning tool to help estimate mortgage payments based on input parameters, such as the amount, interest rate, or term of the loan.
Mortgage Calculator