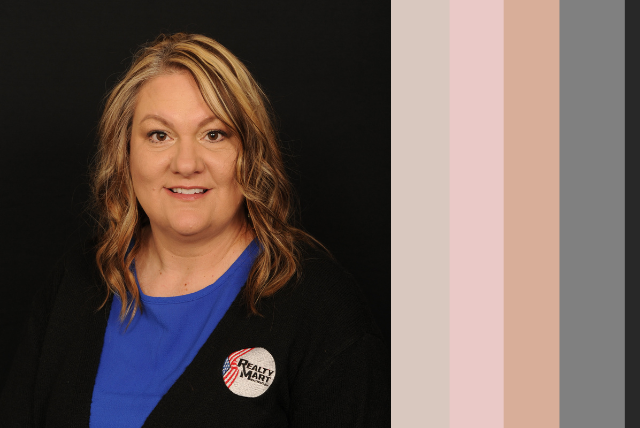 Kaci is dedicated to simplifying the process of buying and/or selling real estate. In addition to being a real estate agent, Kaci is a licensed title agent. She has over 15 years of experience closing commercial real estate transactions.
Her passion for farming and agriculture makes her the unique resource you need for buying a poultry farm in Arkansas or Oklahoma. She grew up in the area and her experience makes her the perfect ally!
When you meet Kaci, you immediately notice the 1 on 1 customer care she provides. She will *not* pass you off to someone else. She will assist you with every detail from start to finish including seating with you at the closing table.
LISTINGS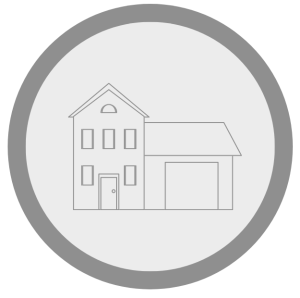 We are pleased to offer a way to save listings you are interested in - as you search for your perfect home and explore all opportunities.
Sign In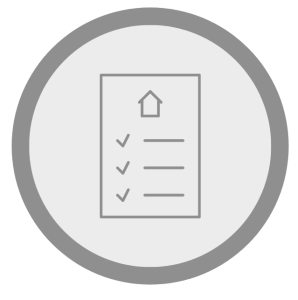 Helpful resource for anyone looking to buy, sell, or invest in real estate, as it provides a property's estimated value.
Home Valuation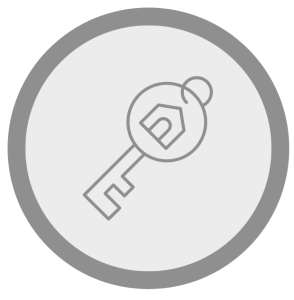 Planning tool to help estimate mortgage payments based on input parameters, such as the amount, interest rate, or term of the loan.
Mortgage Calculator